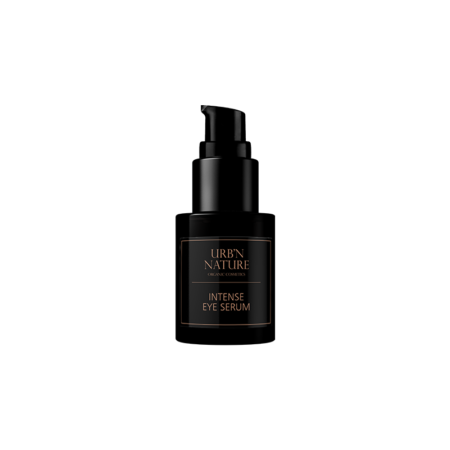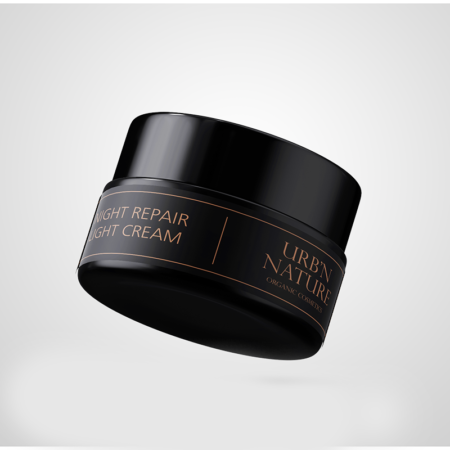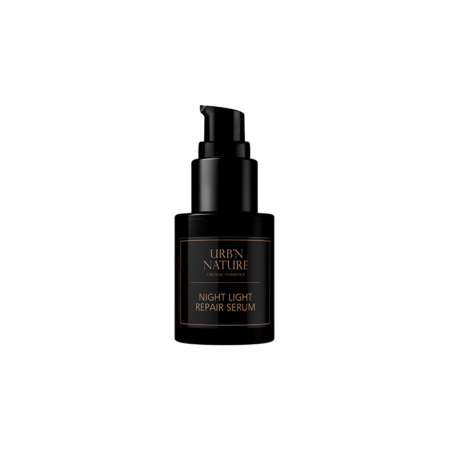 KEY ACTIONS:
an intensive hydrating serum that targets fine lines around the eye area, for all skin types
KEY INGREDIENTS:
aloe vera, rosewater, Atlantic cedar extract, ginkgo leaf extract, guarana seed extract, pomegranate seed extract, white tea-leaf extract, rose geranium oil.
YOUR BENEFITS:
reduction of fine lines and wrinkles, antioxidants, protect cells from oxidative stress and well as inhibiting muscle cell contraction, intense hydration, refreshing
INTENSE EYE SERUM APPLICATION
Apply INTENSE SERUM twice daily in the morning and evening. Use the ring finger to gently apply INTENSE EYE SERUM onto the skin around the eyes area and massage gently.
For maximum results, mix INTENSE EYE SERUM with a MOISTURIZER and massage gently on the skin around the eyes.
In the summer months or a humid climate, use after CLEANSING and before applying a DAILY MOISTURIZER
In the winter months or a dry climate, use after CLEANSING and before applying HYDRO PROTECT or INTENSE FOCUS