𝑶𝑼𝑹 𝑨𝑰𝑴 𝑰𝑺 𝑻𝑶 𝑩𝑹𝑰𝑵𝑮 𝑵𝑨𝑻𝑼𝑹𝑬 𝑰𝑵𝑻𝑶 𝑶𝑼𝑹 𝑫𝑨𝑰𝑳𝒀 𝑼𝑹𝑩'𝑵 𝑪𝑰𝑻𝒀 𝑳𝑰𝑽𝑬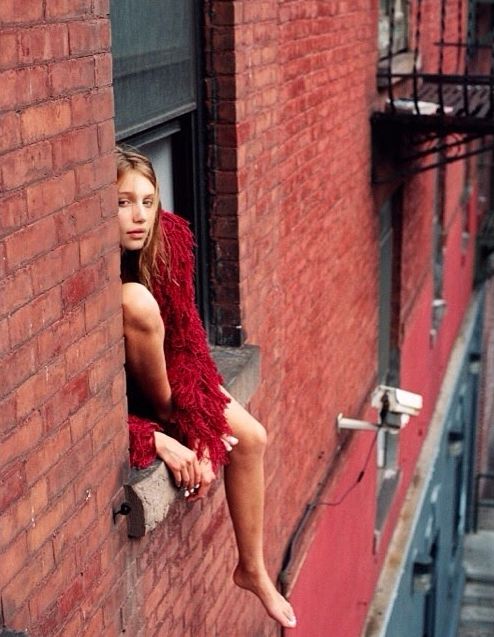 WE CREATE THE GREATEST MEMORIES & EXPERIENCE
In our fast pace world with fast growing Cities around the globe the pollution within the Cities increased tremendously. 80% of world's population are living in urban environments.
Most people using products made of chemicals which is unhealthy inside out.
𝑼𝑹𝑩'𝑵 𝑵𝑨𝑻𝑼𝑹𝑬 wanted to bring Nature to the Cities. Our aim is to do the right step into the right direction to have a product which fits our current Global environment.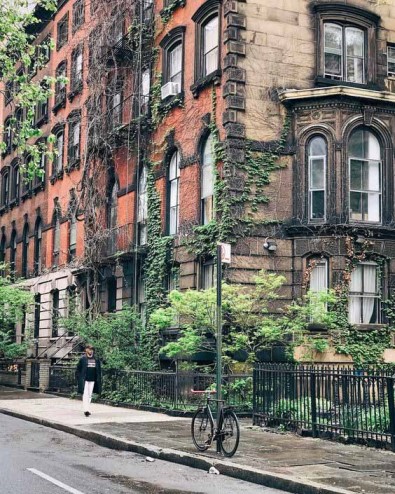 100% Organic and Sustainable
safe, precious ingredients, with zero synthetics added.
Ingredients that are 100% safe! – FOR YOUR BODY AND OUR PLANET
All URB'N NATURE products do not use any tap water! INSTEAD ONLY Aloe Vera
"Sustainability is our credo. We bring the best together, innovation, cutting edge products and creativity. We make the difference, leading your project from the scratch board to success."

Mr.S
COO & member of the board
"We develop and produce the finest 100% natural products. Making sure that all our ingredients are 100% organic selected from the superior places around the globe."
Jörg Demuth
CPO & member of the board